Welcome to Maloni Ridge!
We are happy to announce that we are starting our breeding program again, with an exciting addition to our family. 
Summer is our new baby girl now 10 months old, we hope we will be getting back into the show ring when shows start up again. 
Check out her new page Summer Lovin' for details and lots of photos.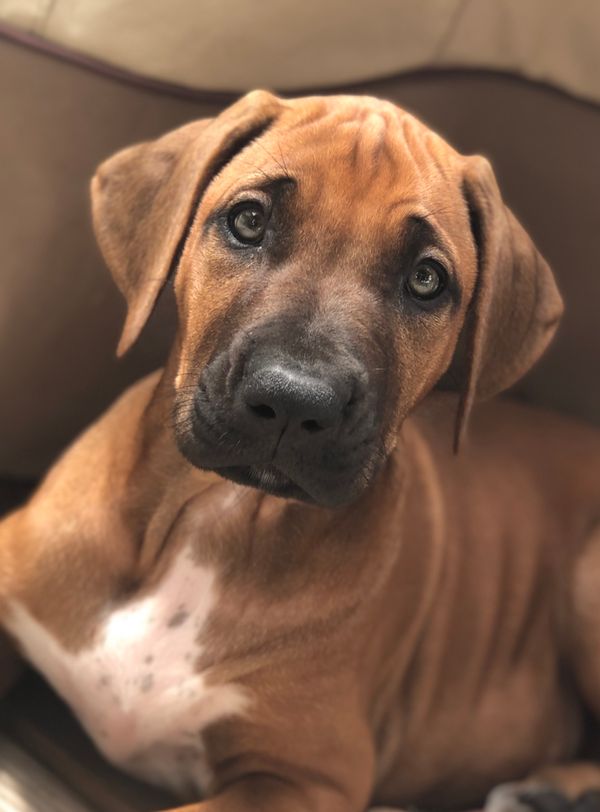 You are visitor number: 24930