Madi / Bek 2014 Litter 
We are so pleased to announce that Madi and Bek their second March 24th. 


Maloni's Mischief Managed


&
CH Diamond's Bekua Live at Red Rocks CGC HIC GRC OAJ OA OF NJP NAP RN CD VC NFP
This special litter is a repeat breeding of Madi's first litter with Bek.  We are so happy with what we have raised from this wonderful pair in the first litter that we wanted to do it again! 
As with all of our litters we do have a name that means something to me personally. As you may have read on the website, I recently lost my dad. He really loved my dogs and I know he always enjoyed the time he spent with them here at Maloni Ridge. 
He was especially fond of Madi. 
The Takin'5 litter was also named after one of his favorite sayings.
So in honor of my Dad and another one of his favorite sayings...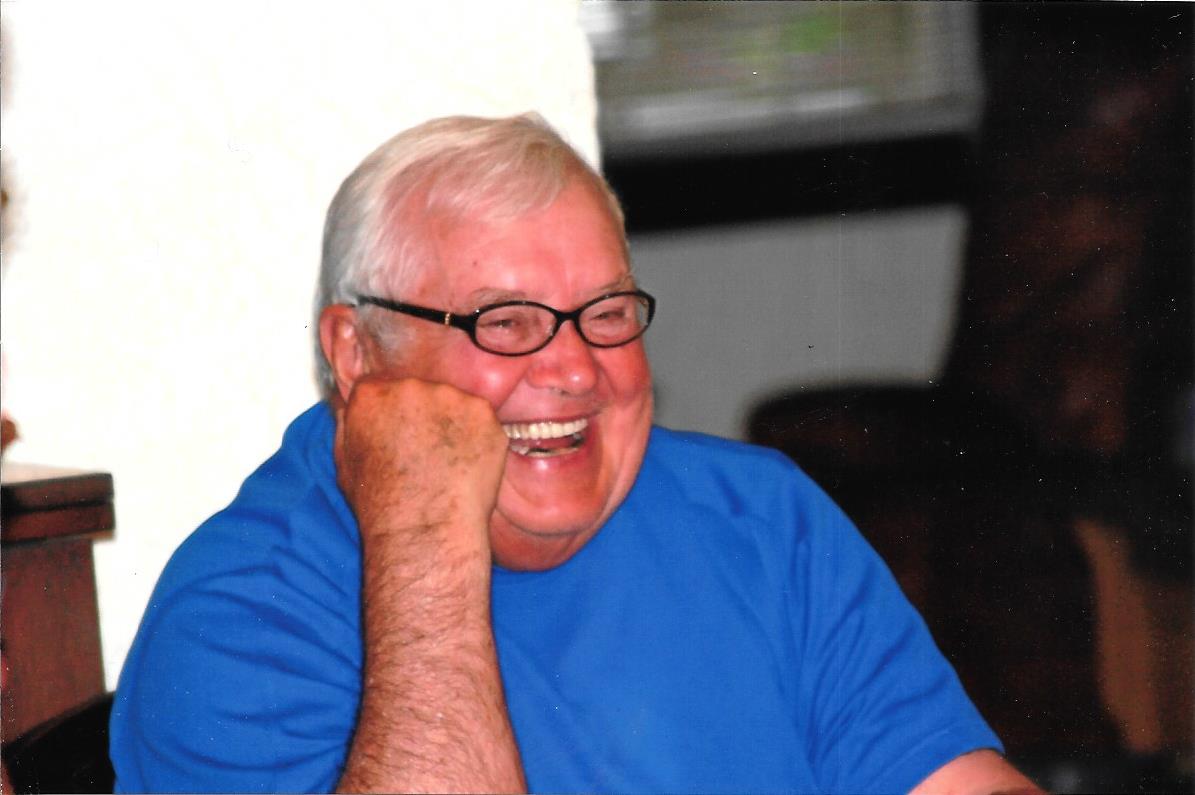 "It's 5 o'clock Somewhere"
All the puppies will be given fun liquor names just to know who is who. It should be fun to see them as they grow up and leave with their new families. 
Stay in touch for updates on this page!

So pour yourself your favorite drink, start the music video below and enjoy because
It's 5 o'clock Somewhere!
First official name  Kegger.
This little power house was the first one born and the last to leave the milk bar.
 Mojito will be named Scout
       Jager will be named Reggie
Hooch will be named Becker
        Guinness will be named Sampson
   Kahlua will be named Kita
Safari will be staying here
Enjoy our theme song while you look at all the new pics!