Anjari & Terracotta's Got the Summertime Blues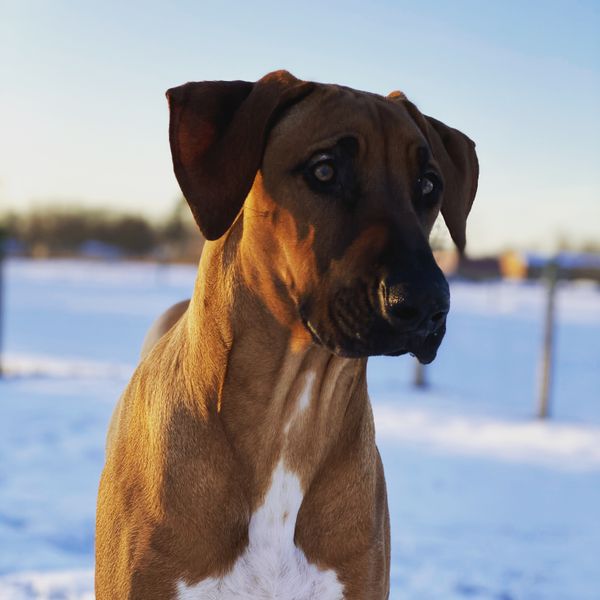 Anjari & Terracotta's Got the Summertime Blues
Sire: GCH DC Diamond's Blue Babe SC CA
Dam: CH Anjari's In Cohoots With Terracotta
Summer began her show career taking a Puppy Group 4 out of 18 hound pups.
Summer is now 10 months old and is maturing beautifully.
She had an amazing start to showing, and we are hoping when shows are started up again she can continue to enjoy the show ring. 
She is am amazing athlete and I know coursing will be in her future.